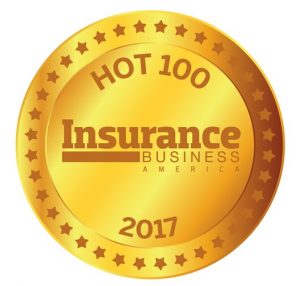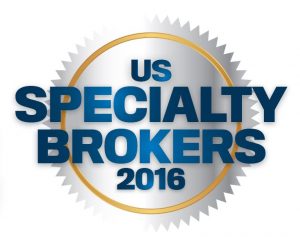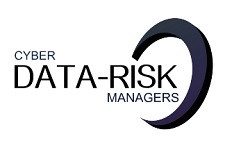 Cyber Data Risk Managers, is a highly experienced cyber insurance specialist broker in the United States, and in Australia, and is one of the rare few brokers who has years of experience and expertise helping companies of all sizes with their cyber insurance needs.  When it comes to today's complex cyber/data breach insurance solutions, working with an experienced broker is crucial. Cyber Data-Risk Managers can help your company obtain multiple cyber/data breach insurance quotes from A-rated insurance carriers and helps companies turn a complex process into a simple one.
In partnership with our underwriting partners and insurance carriers, we assist clients of all sizes, sectors, and industries. We save our clients time, money, and headaches by helping align complex cyber and data risks with appropriate cyber insurance coverages. And that makes us the go-to resource for smart, relevant cyber insurance intelligence that helps our clients minimize the damages and aftermath of a cyber attack and/or data breach.
Why Cyber Data Risk Managers?
1. We're a highly experienced cyber insurance specialist team and recognized cyber insurance experts. Visit our Press Room to read our recent media press.
2. We have access to 60 + cyber insurers, including customized Lloyds of London cyber insurance programs.
3. We save our clients time, money, and headaches by helping align complex cyber and data risks with appropriate cyber insurance coverages.
4. We work fast, and while we cannot promise a quote within 15 minutes (when it comes to cyber, no one really can) your needs are our #1 priority!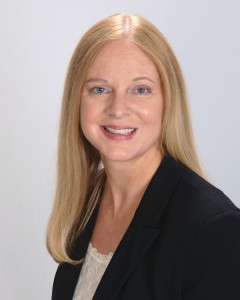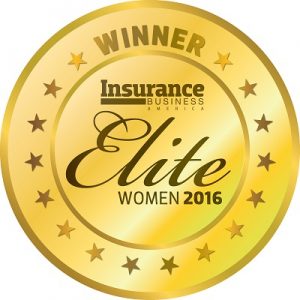 Christine Marciano, President of Cyber Data Risk Managers is a recognized cyber insurance thought leader and one of the rare few brokers that specializes exclusively in cyber insurance. She greatly values her clients and industry partner professionals and helps organizations understand not just the various Data Breach/Cyber Insurance policies that are available today, but also the threats of today and the trends of tomorrow.
The team at Cyber Data-Risk Managers LLC has the expertise and experience that is needed today to help businesses and organizations navigate the various cyber/data breach insurance coverages and policies that are available. Due to our independent nature, we have access to over 50+ cyber insurance carriers and help businesses and organizations determine which insurance carrier and insurance policy may work best for their specialized cyber and data risk needs and help secure insurance coverage.
We work with companies and organizations, of all sizes in various industries and sectors. Our clients range from small-medium sized businesses, health care organizations, technology service providers or cloud providers concerned about liability, to large critical infrastructure companies concerned about creating a cyber risk and data breach incident response plan.
Today's cyber liability insurance policies vary by insurance carrier, and its important to work with a knowledgeable and experienced cyber insurance broker. Some of the coverage offerings that Cyber Data Risk Managers offers include (not limited to):
• Professional Liability (Errors & Omissions)
• Network Security coverage
• Data Breach Incident Response coverage
• Multimedia Liability
• Cyber Business Interruption
• Cyber Extortion (ransom demands)
• Hacker Damage
• Litigation/Enforcement Proceedings
• Third Party Systems
For assistance, please call us or complete the form below to learn how a Cyber Risk Insurance policy can help you be prepared for a network security or a data breach event.