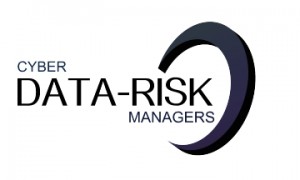 Threats are constantly evolving.  Is your insurance policy?
It can.  With Cyber Risk-defined Insurance Protection.  Today's cyber threats of today are the insurance claims of tomorrow. which is why it is important for all businesses and organizations to review their current insurance policies to ensure they're covered for such claims. Especially since a (CGL) "Commercial General Liability" insurance policy, often the foundation of an organization or business insurance program, is not equipped nor is it intended to defend or indemnify organizations or businesses against the lawsuits and potential liabilities that arise from a data breach or cyber attack.
Cyber insurance, with data breach response services, offers businesses and organizations of all sizes, industries and sectors a comprehensive standalone incident response plan solution for assisting in a cyber attack or data breach recovery scenario.
It may offer coverages such as (depending on the specific policies and endorsements):
1) crisis management and customer notification expenses,
2) credit/identity theft monitoring,
3) privacy and security liability,
4) privacy regulatory defense and penalties,
5) computer forensics investigation,
6) cyber extortion, (ransom)
7) network interruption.
8) data loss and reconstruction,
9) a "Data Breach Coach" (aka "Privacy" attorney) and
10) pre-breach planning services, and more.